Two plus two was the plan and two plus two it was today in Giżycko.
The competitors and race committee were looking forward to today for many days now, but the day turned out to be trickier than expected. After the skippers' meeting the race committee postponed the start for a little while but soon racing was ready to start.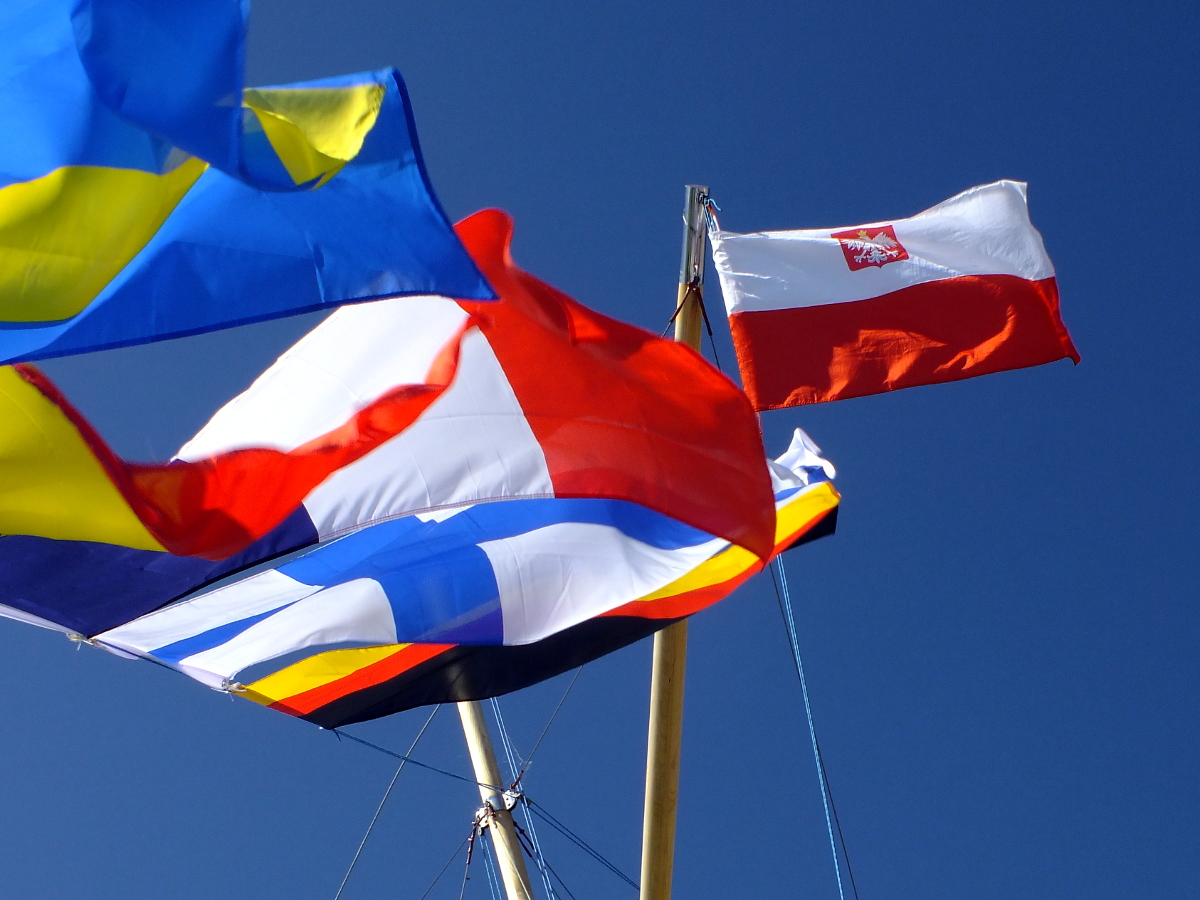 The first and second race were held in conditions ranging from 7 to 12 kts and once again it was Anto La Balilla Gutierrez from Spain and Joao Rodrigues from Portugal to win both races and come that one little step closer to victory in the 2017 Raceboard Masters World Championships. After these races a break followed and then the masters went back out.
The ladies went out first for their third race of the day. A clear start. Then followed the men with a general recall.
The wind dropped.
The race committee was forced to abandon the race for the women and wait. Finally, when the wind was more stable, at around 7 kts, starts recommenced. The men started first on this time around. Ladies followed. Joao Rodrigues proved great form winning yet another race, but in the ladies, it was Joanna Scherer from Poland getting her first win in the regatta. The final race like the previous one was a feat for light wind lake sailing specialists. Tactics paid a great role and with tomorrow's forecast not so optimistic this could turn out to be the final race of the regatta.
You never know however and tomorrow skippers meeting is set for 10:00 followed by the first possible warning signal at 11:00. Let us hope for the best.
Guess which day is racing? :) pic.twitter.com/SWKfg9zhu0

— Intl Raceboard Class (@Raceboard) May 19, 2017
Related galleries